Tailor-Made Books, is the leading, luxury self-publishing brand, for high worth individuals and organisations looking to publish a beautiful,luxury, personalised book. Self-Publishing with Tailor-Made Books provides an opportunity to publish your story and create a fine legacy for the next generation. Tailor-Made Books is the leading brand for discriminating individuals requiring beautiful,personalised books. We publish personalised books for luxury gifts, for example, personalised wedding books, personalized recipe books, personalised photo books. Our clients include leading hedge fund managers and barristers, to more modest individuals, corporate and private clients.A personalised, Tailor-Made Book is the perfect luxury gift.Self-publishing with Tailor-Made Books is the perfect way to create a unique, luxury gift. To date the personalised books we have published include photo books, personalised wedding books personalised baby books, personalzied family history books, tailor-made travel books and journals.

Home | Introduction | Quotation | Terms | Contact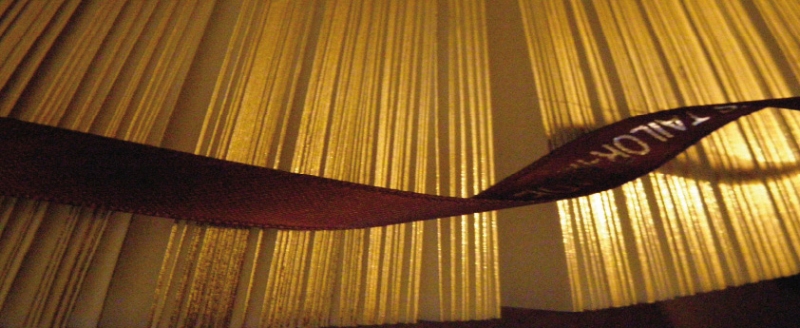 Personalised Books by Tailor-Made Books, self-publishing for authors & writers. .